the style and colour makeover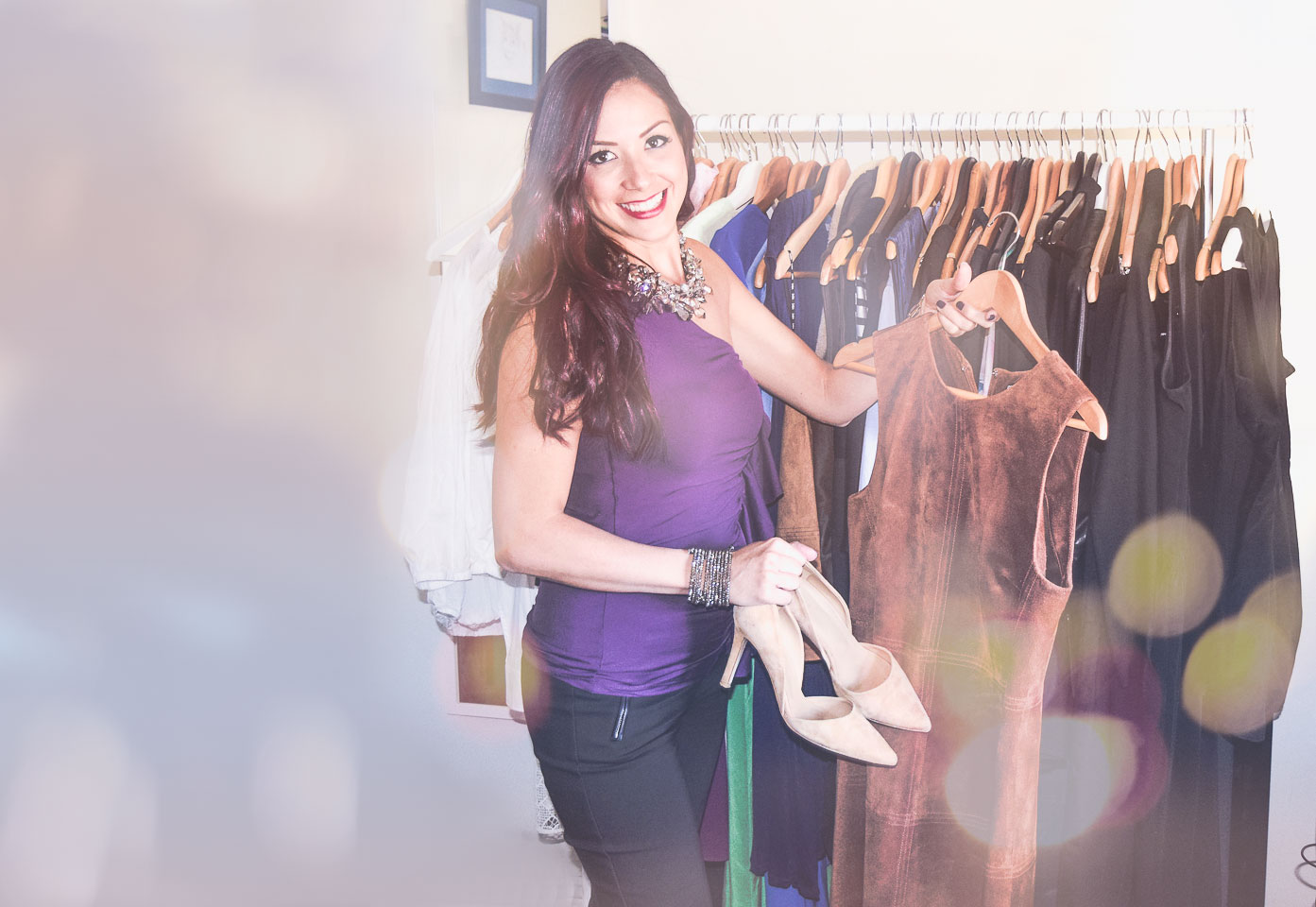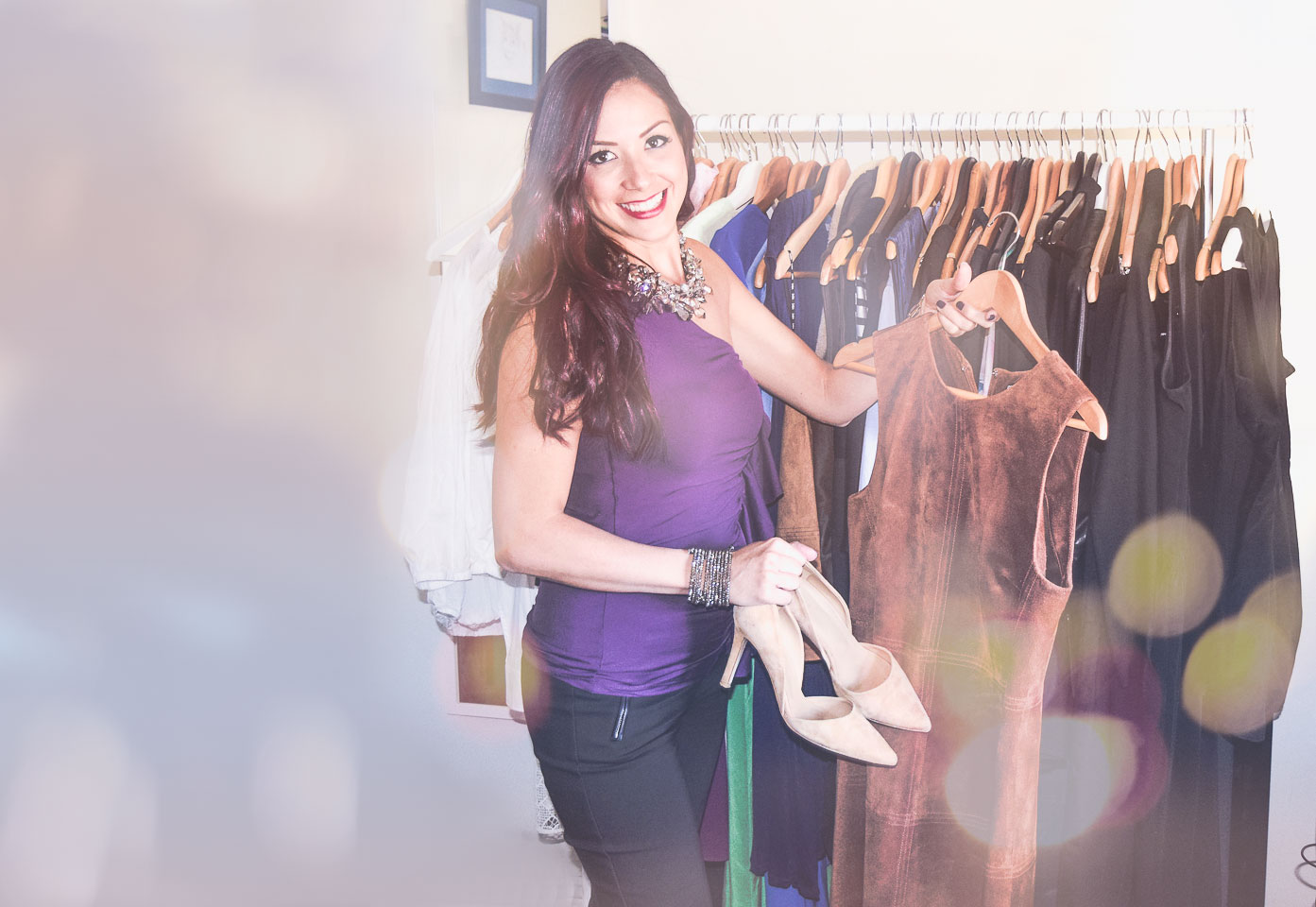 the style and colour makeover
Style is not about fashion. It is about wearing clothes that flatter your figure, suit your personality and take you to the places you want to go. Discover how to find the styles that are perfect for you. We work closely with you to find the clothing, shoes and accessories that will accentuate your best features and give you a beautiful, balanced silhouette. You will be amazed at the difference that this consultation will make to your image and to your confidence. At the end of the day, you will receive your own personalized portfolio and style guide that you can use again and again to help you to find the right look for every occasion.
The colours you wear make a massive difference to your appearance. The wrong shades make you look tired and dull, but the right colours can make your skin glow and your eyes sparkle. Together we will discover the colours that make you look healthier, younger and more attractive. You will receive a unique portfolio and swatch to take home with you, so that you can easily identify the colours that make you look more vibrant and alive every time you shop. Be inspired and learn how to add the richness of colour back into your life right now!
We start with the pre-work to assess your whole personal brand. After you have completed your pre-work we have a initial 1 1 hour skype consultation.
Then we meet (in Person or Skype) for the Style and Colour consultation.
You will receive your personalised Style Portfolio and your Colour Swatch and portfolio.