the ultimate image success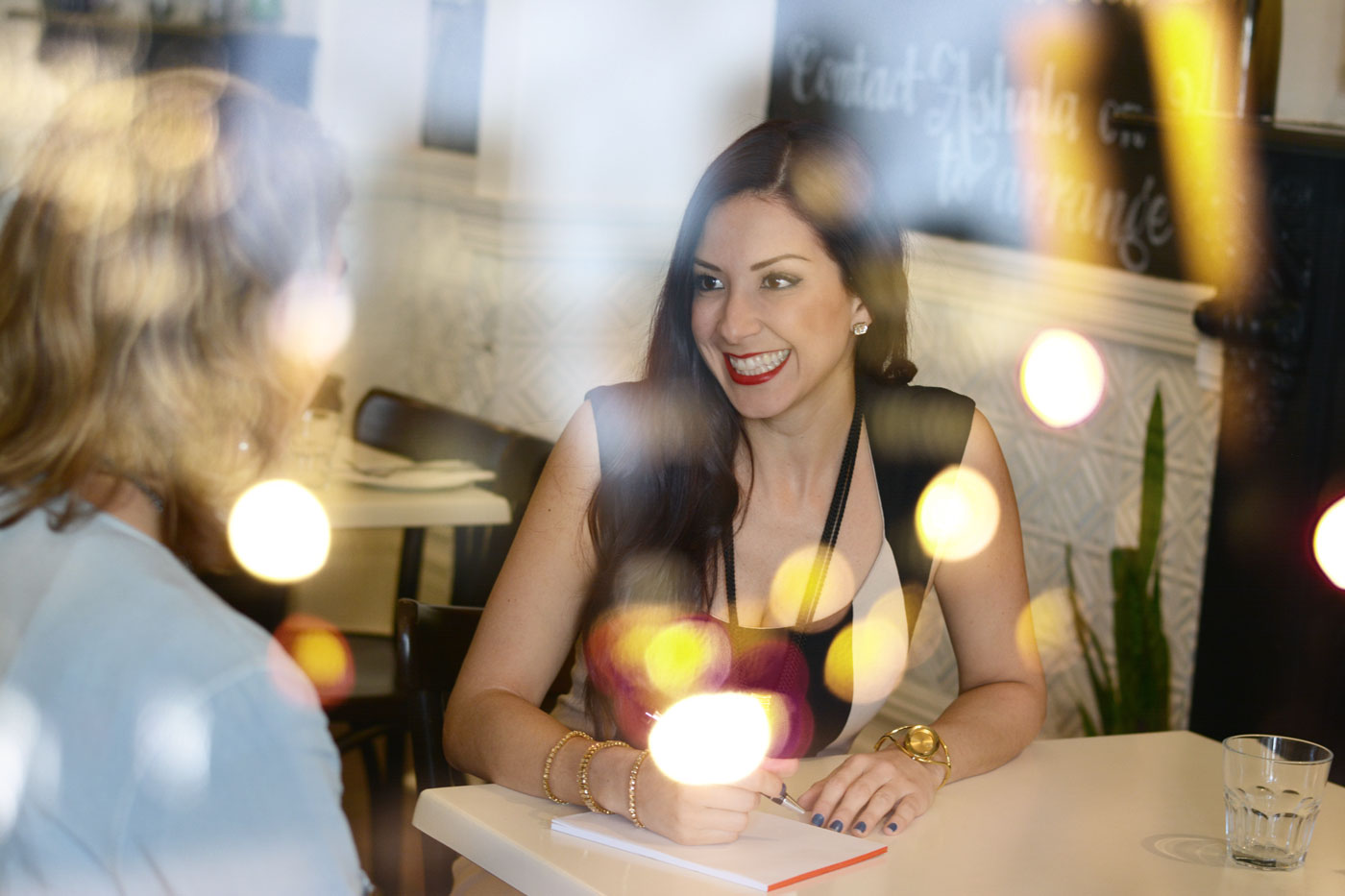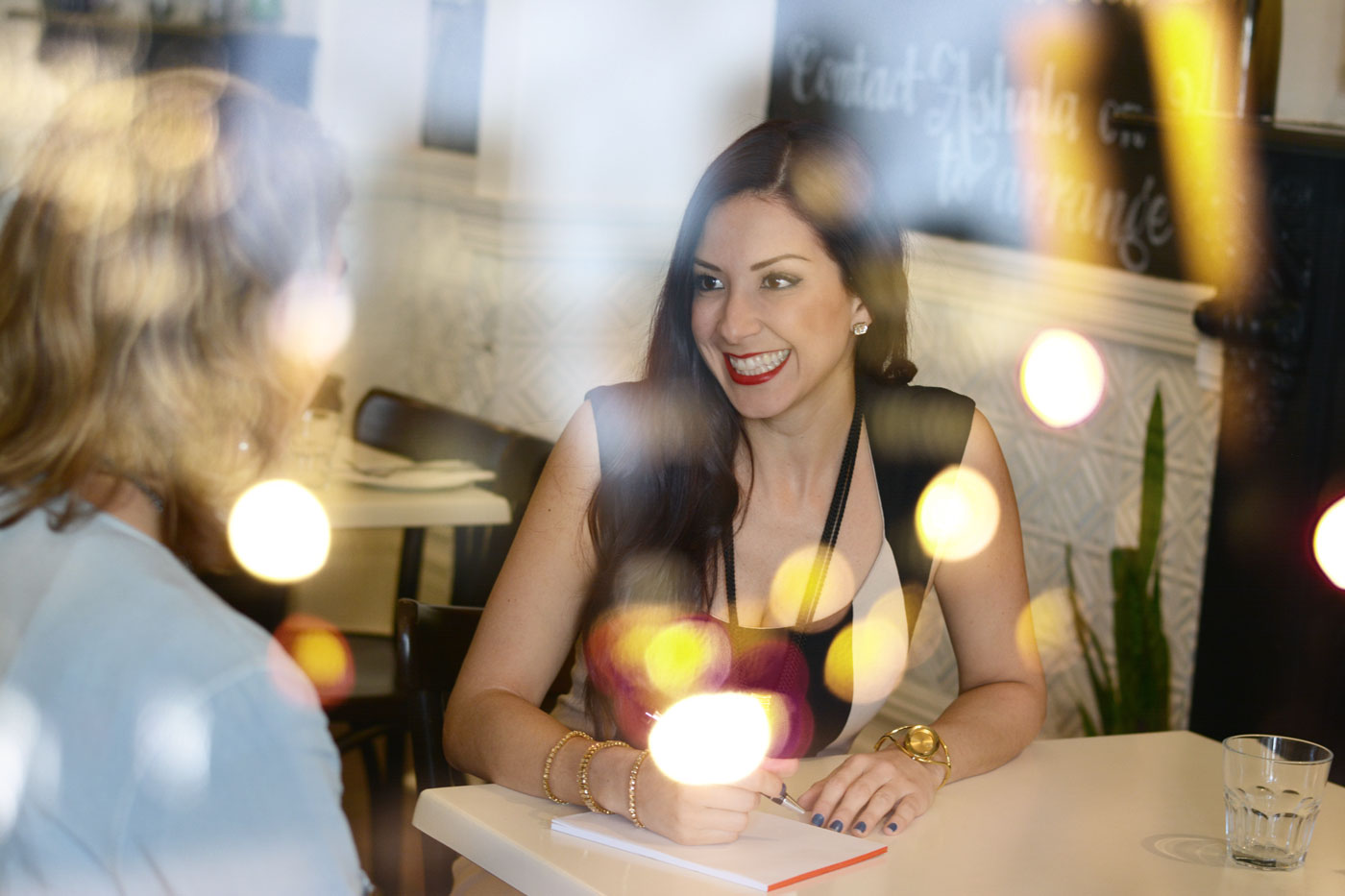 the ultimate image success
This experience will change your life and the way you feel about yourself forever. We look at every part of your image and brand, starting on the inside. When you feel great about yourself you glow with confidence, and you attract wonderful opportunities into your life. Together we will discover a powerful image that reflects who you truly are, and highlights your inner strength, beauty and style. This experience starts with you and your goals and how we can help you get there. Includes a full colour analysis and style consultation, a shopping trip and wardrobe suggestions, make-up tuition, but more importantly we unlock your potential and give you the confidence you need to get the life you really love. An experience that will change how you see yourself, your style and your image forever.
We start with the pre-work to assess your whole Personal Brand. After you have completed your pre-work we have an initial 1 hour Skype consultation.
Then we start the transformation:
Style and colour consultation- You get your personalised Style and Colour portfolios and swatch)
2 hours wardrobe audit- We look through your wardrobe, purge, organise and maximise the use of what you already have.
2 hours shopping trip- The most successful shopping trip you will ever have, and within your budget.
1 hr make-up tuition- Learn how to make the most out of your natural features
BONUS 1: To complete the process you have one extra follow up 1 hour consultation (on Skype) to clarify any questions you might have after having had some time to implement all the learnings and having used your colour and style tools and having played with your new clothes and make-up techniques.
BONUS 2: You get my 21 Day Style Transformation Program
BONUS 3: You get my WOW NOW Factor program
Would love to work with me but have questions? Let's organise a time to talk