the wardrobe makeover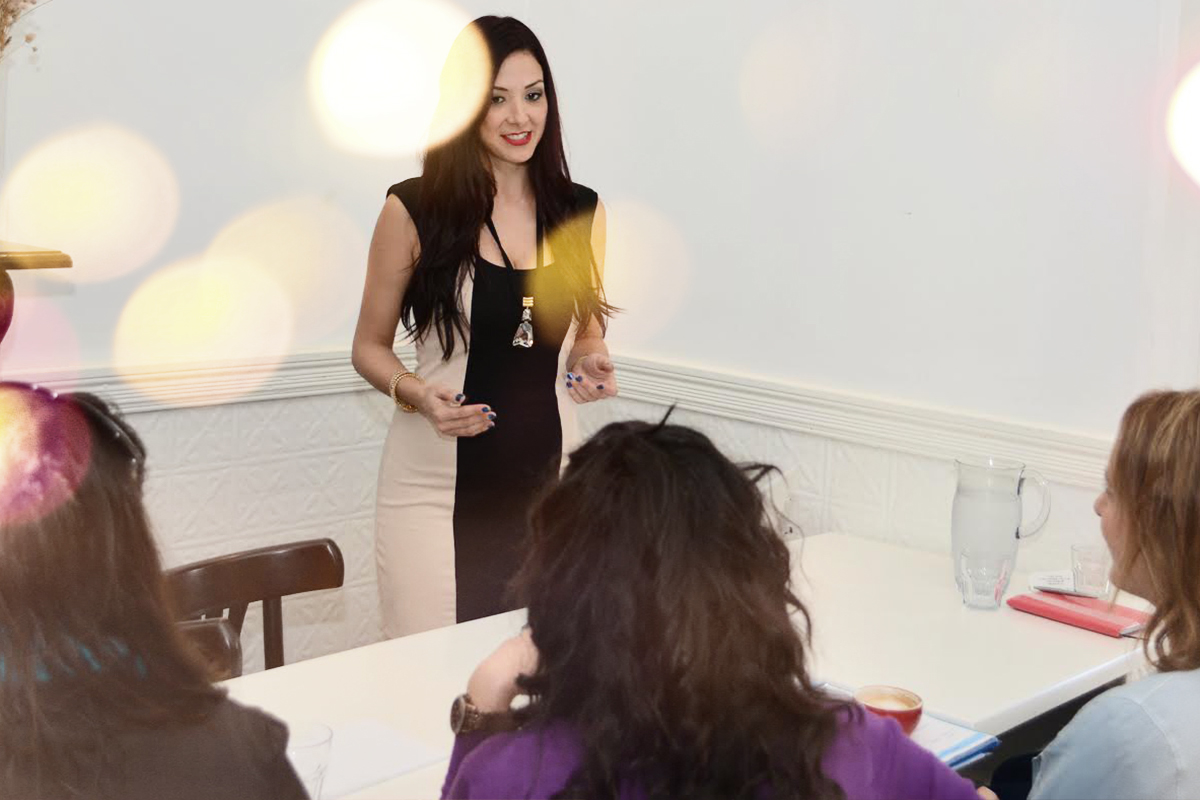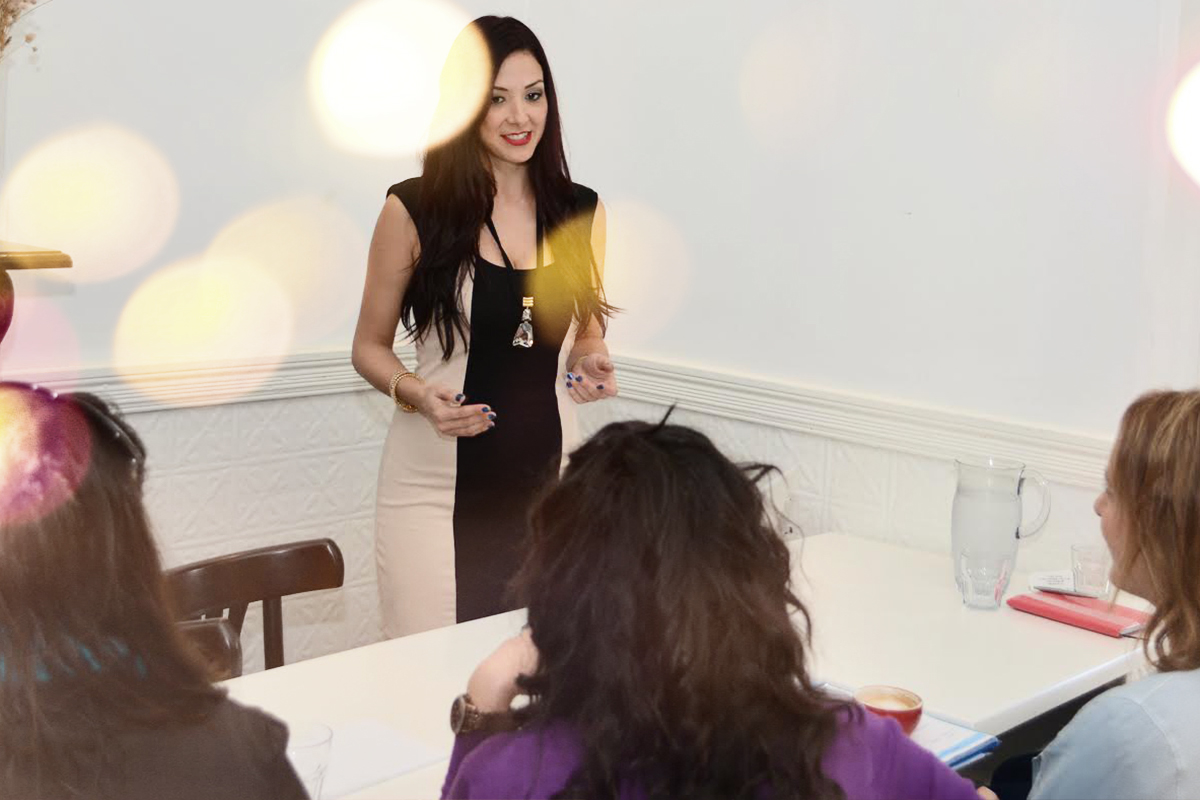 Wardrobe Analysis and Shopping Trip
Do you often find yourself thinking "I have nothing to wear," even though your wardrobe is bursting at the seams? We can help you to clear the clutter and create a stylish, functional wardrobe full of clothes you love. Together we will go through your wardrobe to remove unflattering items and find the hidden gems. Alba will then show you how to wear your existing clothes in new ways and make the most of your old favourites. We also create a list of all the items you need to complete your wardrobe. You can now go shopping with confidence, knowing exactly what you need to create a wardrobe full of clothes that mix and match and look great for both day and evening.
Alba will take you on the most productive and fun shopping trip you have ever been on!
Shopping with Alba is a wonderful experience. With her vast experience, she knows just where to go in Perth to find all the best clothes, shoes and accessories. You will save time by only visiting retailers that offer styles that suit your lifestyle and budget. Alba will quickly identify items that flatter your figure and ensure that you always get the correct size. This means you will always be able to find exactly what you need at just the right price. Alba's personal shopping service will save you time and money. Book your appointment today!
* Includes - 2 Hour Wardrobe Analysis PLUS 2 Hour Shopping Trip Plus these Special Bonuses:
BONUS 1: An extra 30 min follow up consultation (on Skype) to clarify any questions you might have after having had some time to implement all the learnings and having used your portfolio.
BONUS 2: The 21 Day Style Transformation Program