Copy of Copy of the WOW NOW workshop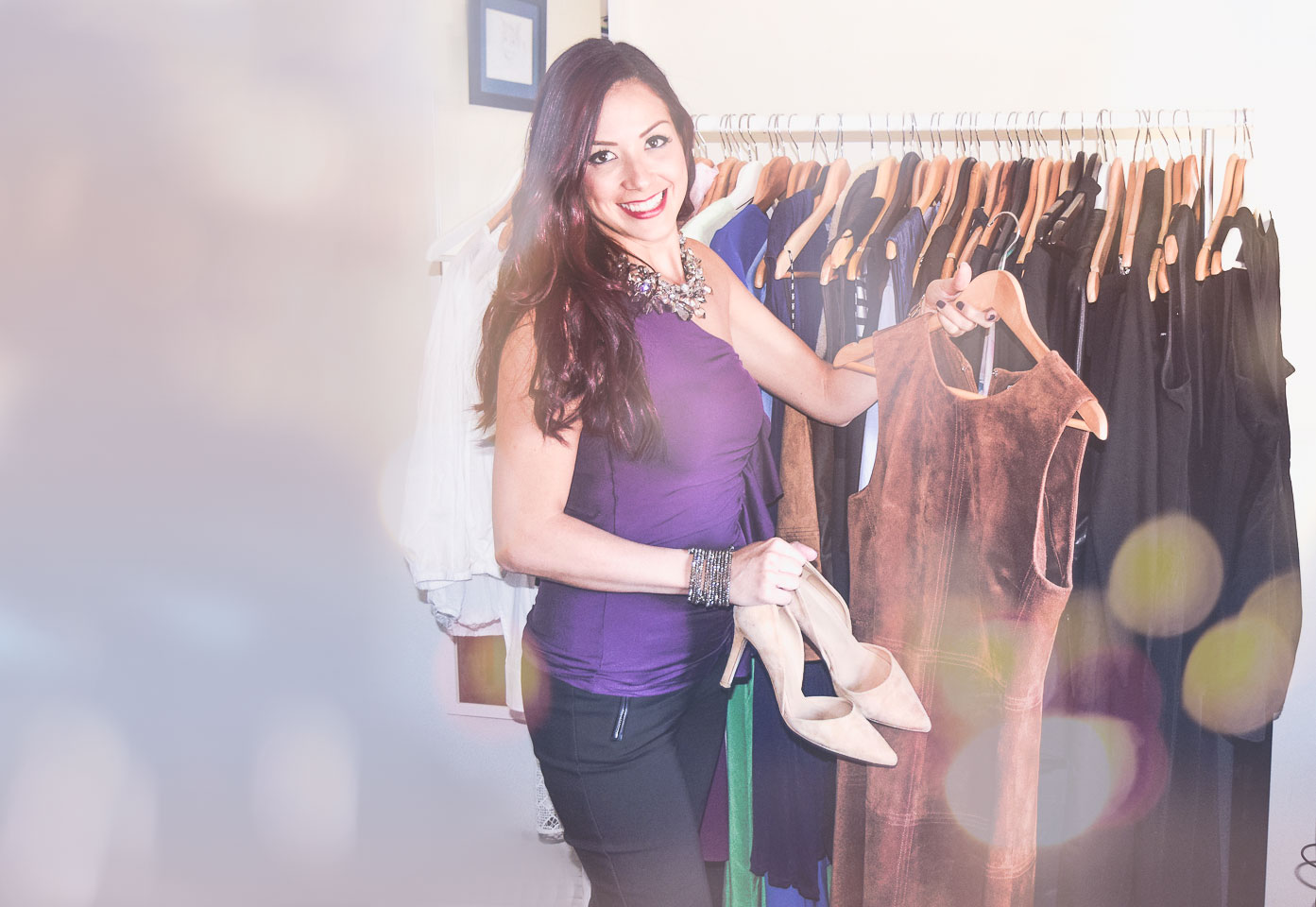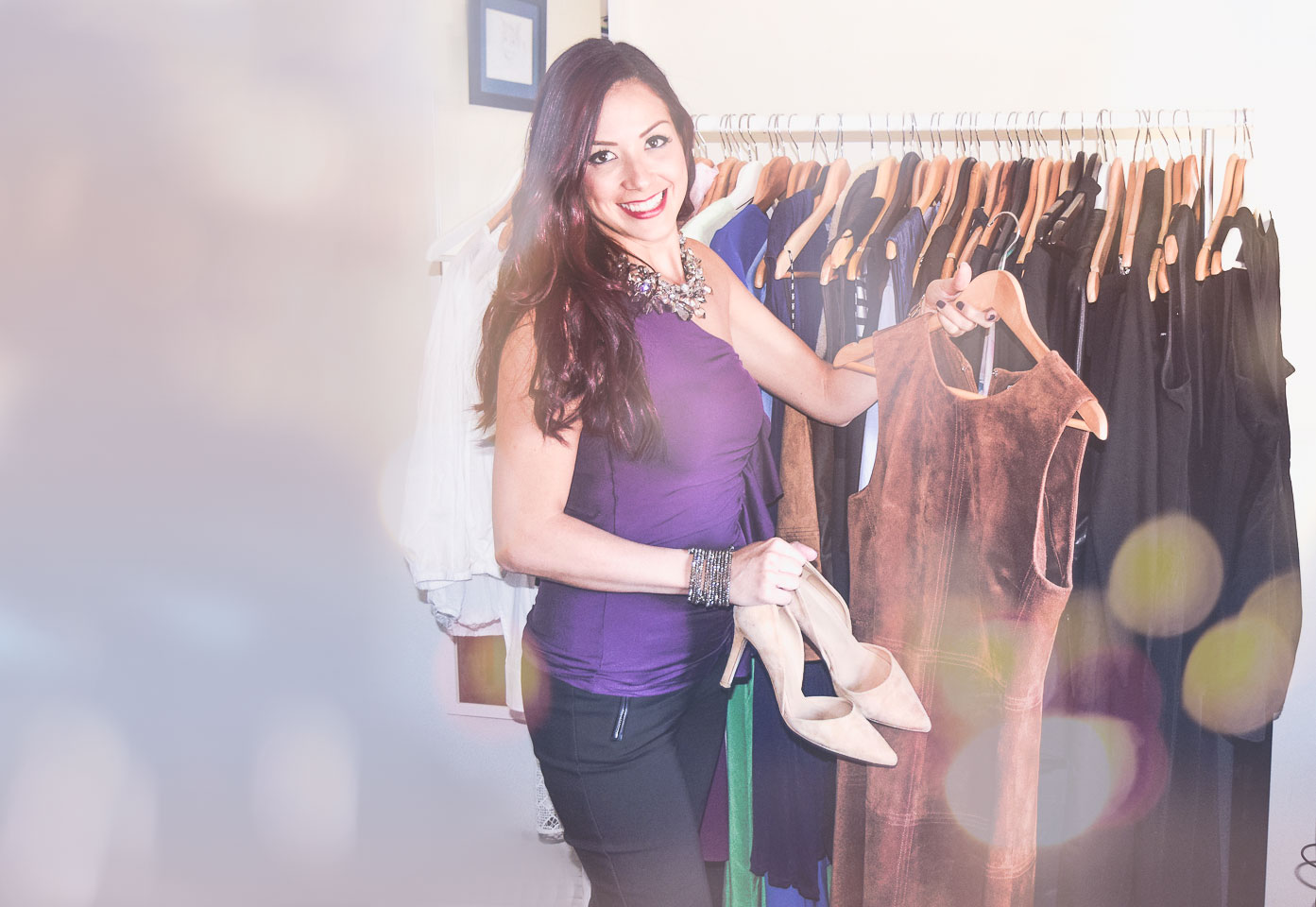 Copy of Copy of the WOW NOW workshop
Imagine walking into your wardrobe in the morning and LOVING all the amazing clothes you have. Imagine feeling reconnected with your true self, learning great tips about style and how to create an amazing wardrobe. Aligning your image, personality and body language to create impact wherever you go! Imagine feeling confident and all the opportunities you will attract.
If you are a woman who lives in Perth I would love you to join me for one of my next workshops!
You can start creating your WOW NOW Personal Brand Today! Join me for one of my next half day workshop. This is not an introduction. It is the ACTUAL first half-day of my weekend training. The half-day training is JUST $97 but it is really (And I mean REALLY) worth $595.
The workshop will be fun, interesting and full of content. You will leave the workshop feeling inspired and clear on how you can create and amazing and authentic brand.
I WILL COVER:
The 7 Pillars of Your WOW NOW Personal Brand:
PILLAR 1: YOUR ESSENCE
PILLAR 2: RE-CONNECTED MINDSET
PILLAR 3: MAGNETIC PERSONALITY
PILLAR 4: CONFIDENT-UNIQUE IMPRESSIONS
PILLAR 5: WOW COLOURS
PILLAR 6: YOUR STYLE ESSENCE
PILLAR 7: YOUR WOW NOW PERSONAL BRAND
Creating a WOW-NOW Personal Brand is all about who you are and the story you want to tell about yourself.
When you take control and develop your authentic Personal Brand you are setting yourself apart and making sure you attract more of the good things in your business and life.

What do you want people to think when they think of your name? How do you want to be perceived? How do you want to be treated?

Taking your image and brand lightly and not knowing how you want to be perceived will affect your results in life and business AND your bottom line!

We MUST understand how to build extraordinary stories about us AND... "Communicate Our TRUE Value."

'The WOW-NOW Personal Brand' workshop will be fun, interesting and you will walk away inspired and with lots of information to implement straight away!