Your personalised style portfolio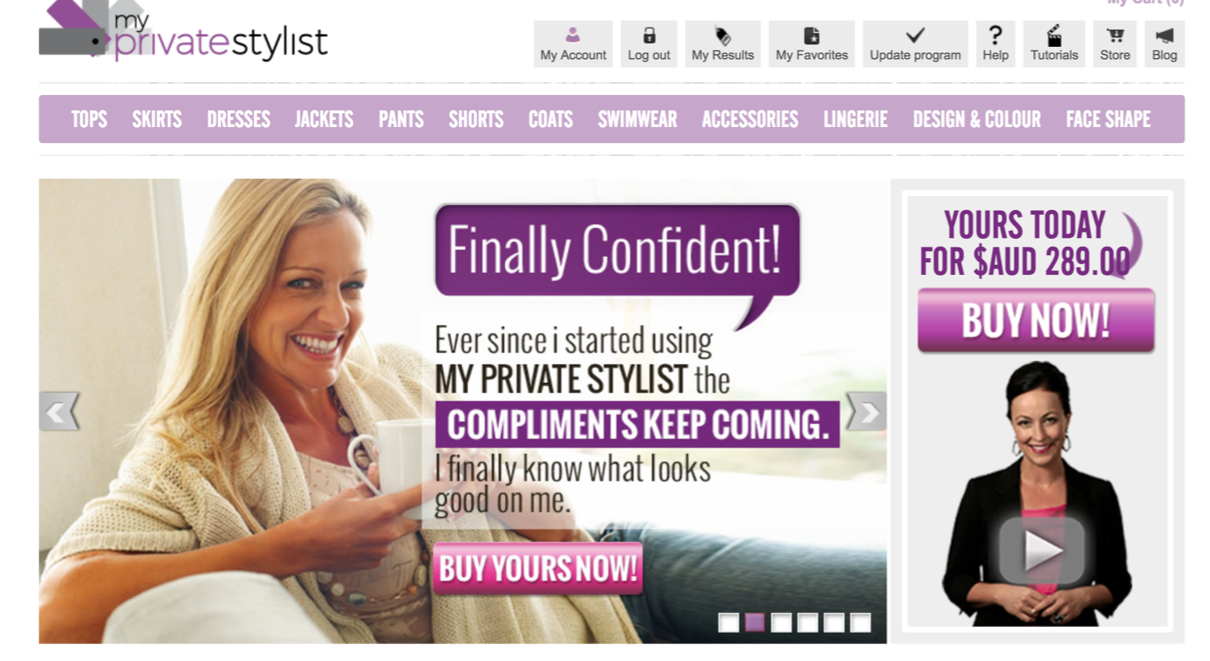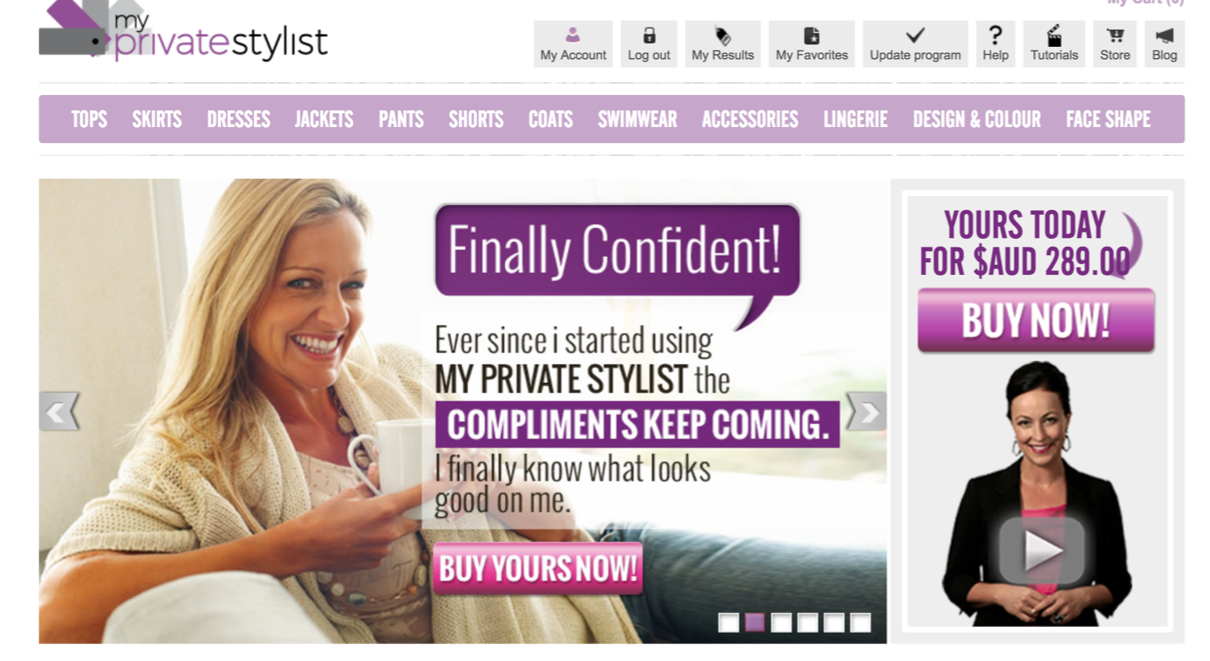 Your personalised style portfolio
Your Personalised Online Portfolio.
Here's what you'll learn:
What to wear and which style flatter your shape.
How to work fashion to your advantage by knowing what to buy and how to coordinate it.
How to break a garment down into its style elements to instantly be able to eye an outfit or garment with the eyes of a stylist.
How to stand out in the crowd and attract social and professional opportunities through pleasing and positive visual image.
WE HELP AND GUIDE YOU EVERY STEP OF THE WAY.
Lifetime membership for only $AUD 289.00!
Once you complete your payment I will send you a questionnaire. With this information plus 3 full body photos, I will be able to create your Personalised Style Portfolio.